FREE DELIVERY WITHIN 7 MILES
and free in state shipping with $50+ purchase
use code FREESHIP at checkout

A Few Favorites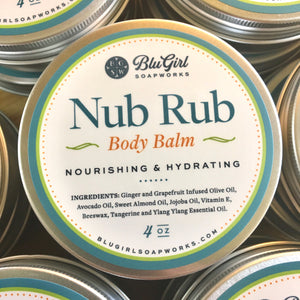 Nub Rub
A skin necessity. Period. One of the originals to my crafting game, this balm is downright rich and powerful. 
Why we call it Nub Rub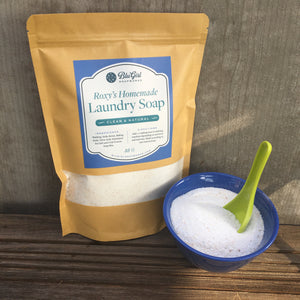 Roxy's Homemade Laundry Soap
Tough on dirt and grime and gentle on your clothes.
Additional Details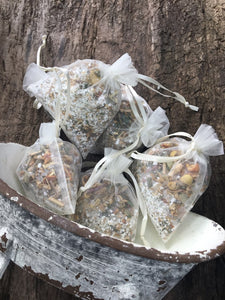 Bath Tea
Can there really be enough said about bath salts, bath tea, or bathing in general?
Learn More